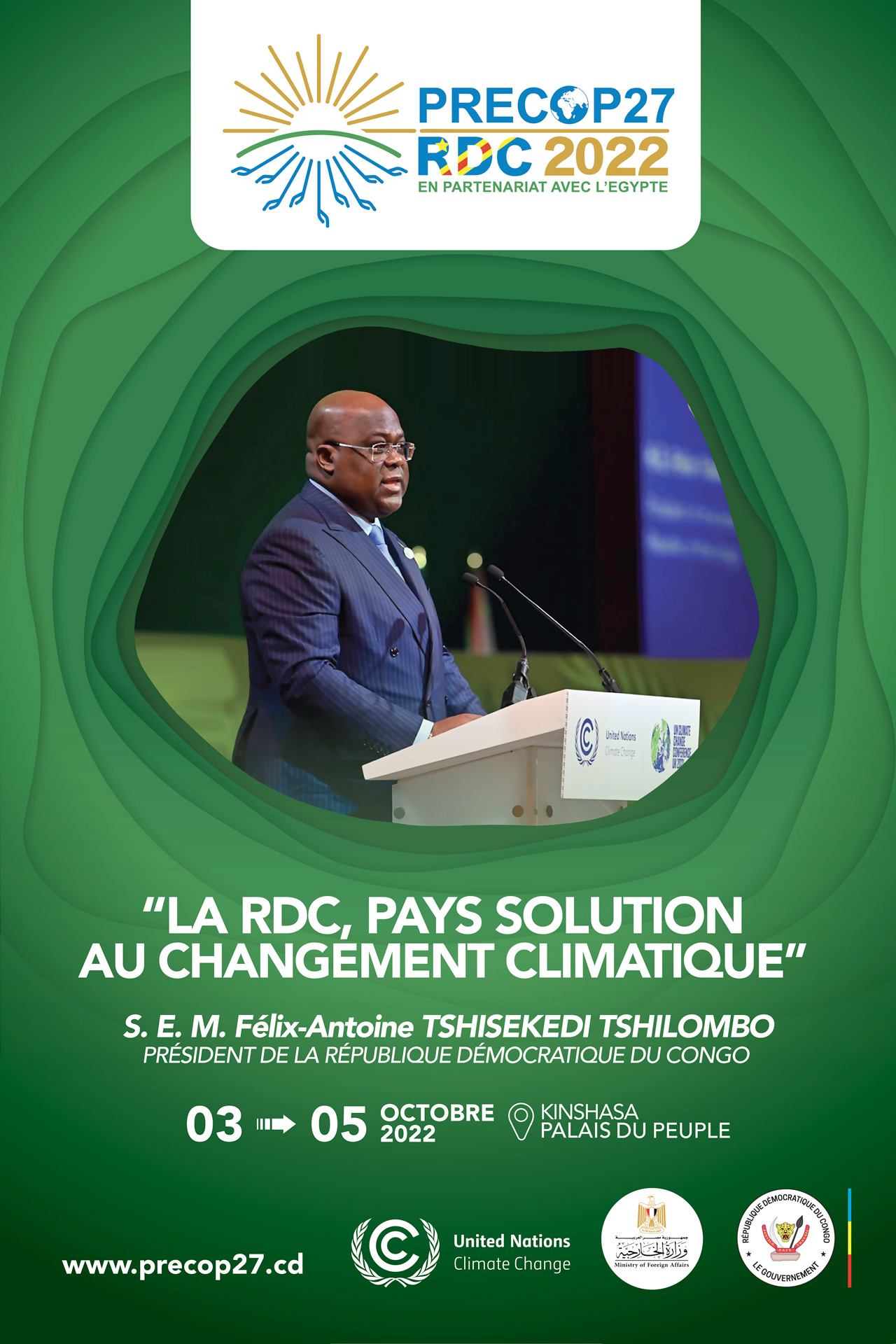 VISA
In order to travel to the Democratic Republic of Congo, it is necessary to obtain a visa.

Each Pre-Cop 27 participant must complete the necessary visa application procedures to ensure that they are processed in a timely manner prior to travel to the DRC. All participants must have a passport valid for at least six months. Visa applications can take an average of 15 working days.

The organization will facilitate the visa process, each participant is invited to fill out the form attached to the invitation letter and return it by email.

Please note that there is no link between the vaccination against Covid-19 and the obtaining of the visa, it is not a restrictive condition.